Paris, Tuesday 19th Novembre 2013 (Emmaüs, Louvel-Tessier residence)
Eating Together: workshop, meal and film projection
Five vegans conducted an Eating Together workshop at the innovative parisian Emmaüs residence Louvel-Tessier.
The Eating Together programme offers a solution to some of the complex problems that the Emmaüs residence faces everyday, especially food access for everyone, as different cultures and convictions gather in the same dining hall: muslims, hindus, bouddhists, etc. Most of the residents come directly from streets (homeless), along with their animals if they have any, which we appreciated. The vegan volunteers used the Eating Together programme to present veganism as a general interest treasure. Much emotion rewarded us all.
Daily programme:
Eating Together meal preparation with vegan volunteers, Eammaüs residents and staff (see the recipes in French with their nutritional facts).
Eating together with the residents, along with a presentation of the Eating Together concept (and veganism).
Film projection.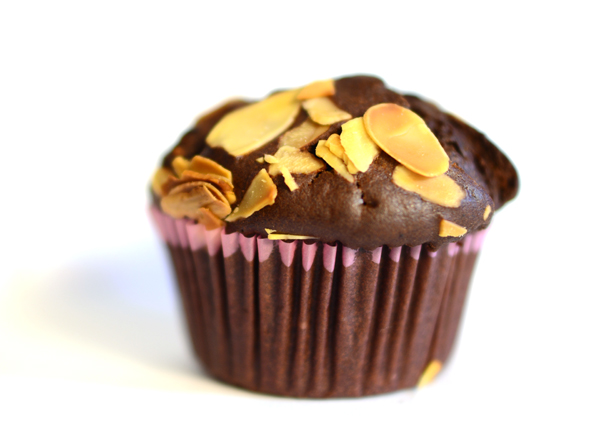 The French Vegan Society would like to thank Adrien Delassus (Emmaüs staff) for his open mind, as well as Mira who was in contact with him. Very many thanks to the vegan activists, namely: Marge Feels Good (professionally trained pastry maker), alexandra Barreau and Catherine Brunetti. The residents' welcome deeply moved everyone of us. Thank you.